Bonus Starpoints® are Just a Referral Away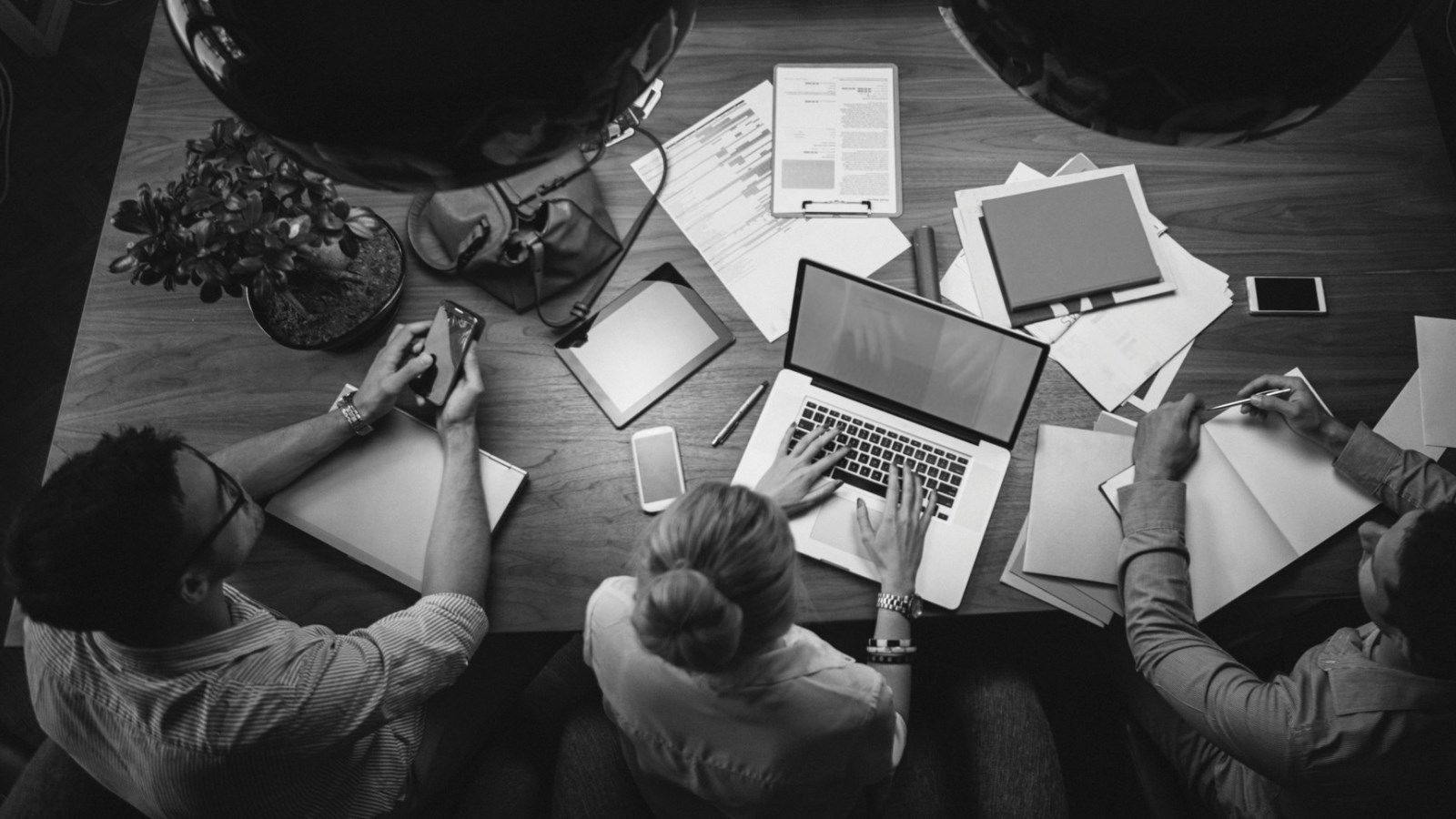 As a valued guest of Sheraton Eatontown Hotel, we would like to thank you for your business. To show our appreciation, we invite you to earn bonus Starpoints® with our newest promotion.
Its Purpose: To reward you by bringing that free dream vacation one step closer, and to provide your colleague a great stay at our hotel.
How it Works: Refer a colleague who has not stayed at Sheraton Eatontown in the past 6 months and receive 500 bonus Starpoints per night (five night maximum) for each referral!
How to Participate: Just tell your colleague that has not stayed with us in the past 6 months to reserve their stay under your corporate rate via your company's online tool or preferred agency. Then just simply email Barb Youchah to refer your colleague's reservation to our reservations team. All we need is your name, SPG number, your colleague's name and arrival date. Once they have successfully checked out of Sheraton Eatontown, you will receive your Starpoints for your referral within 14 days!
We look forward to hearing from you. Thank you in advance for your referred business. For any questions or to learn more about Sheraton Eatontown Hotel, please contact our Business Travel Sales Manager, Barb Youchah at (732) 460-3959 or byouchah@sheratoneatontown.com.
Terms & Conditions
Referrals valid for guests who have not stayed with at Sheraton Eatontown Hotel in the past 6 months. Reservation must be booked under corporate rate. To submit your referral, email byouchah@sheratoneatontown.com with your name, SPG number, your colleague's name and arrival date. 500 Bonus Starpoints per night for each referral will be credited to SPG Member's account within 14 days after referred guest completes their valid reservation. Maximum 5 night stay. This offer is valid only for members of the Starwood Preferred Guest (SPG) program. Membership is free. To become a SPG member, visit SPG.com.