Fuel Up in Our Eatontown Restaurants
Our restaurant is closed for renovations and will reopen Fall 2018. During this time, complimentary breakfast and evening light fare will be available to SPG® and Marriott Rewards Members. We apologize for any inconvenience.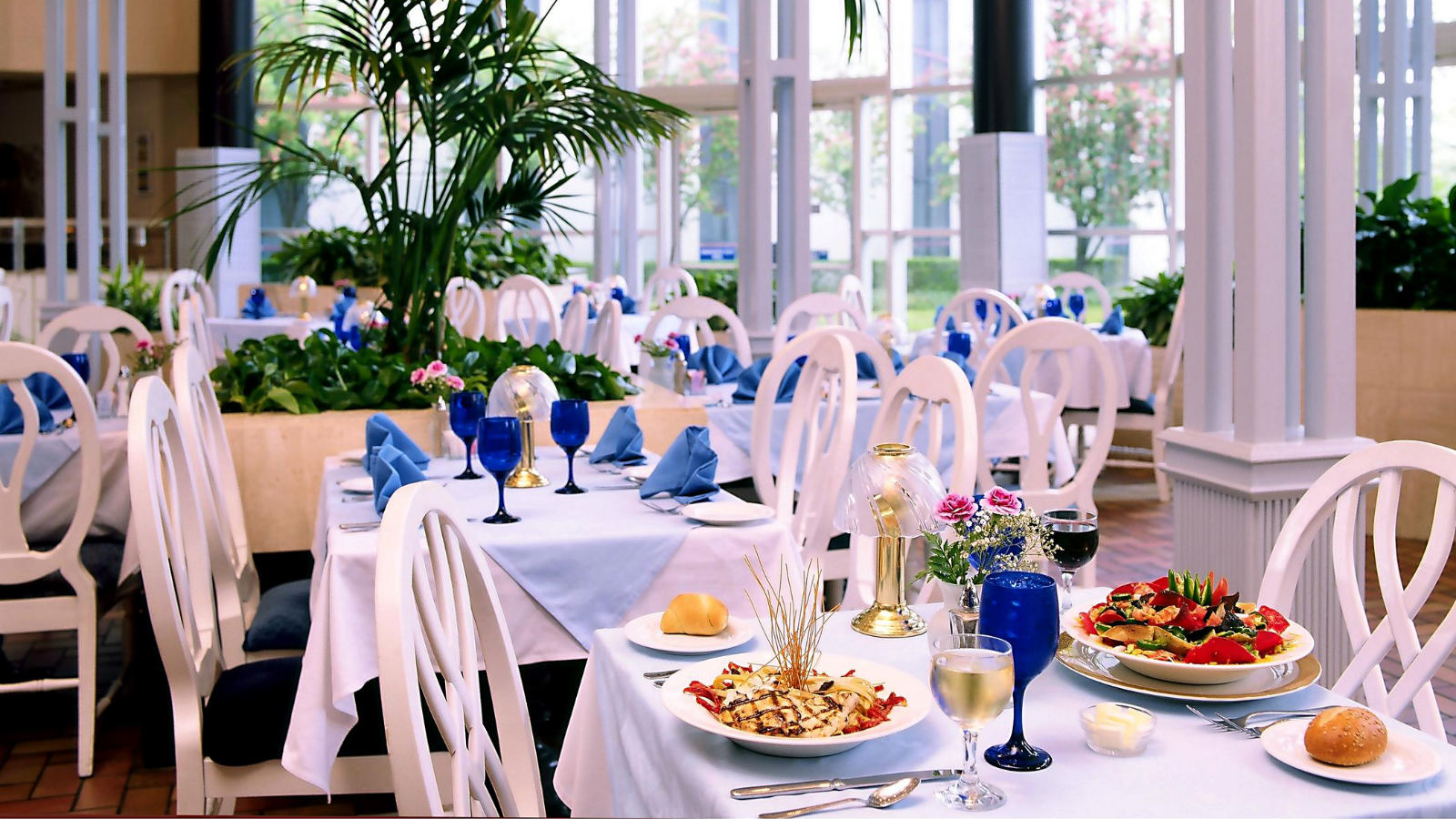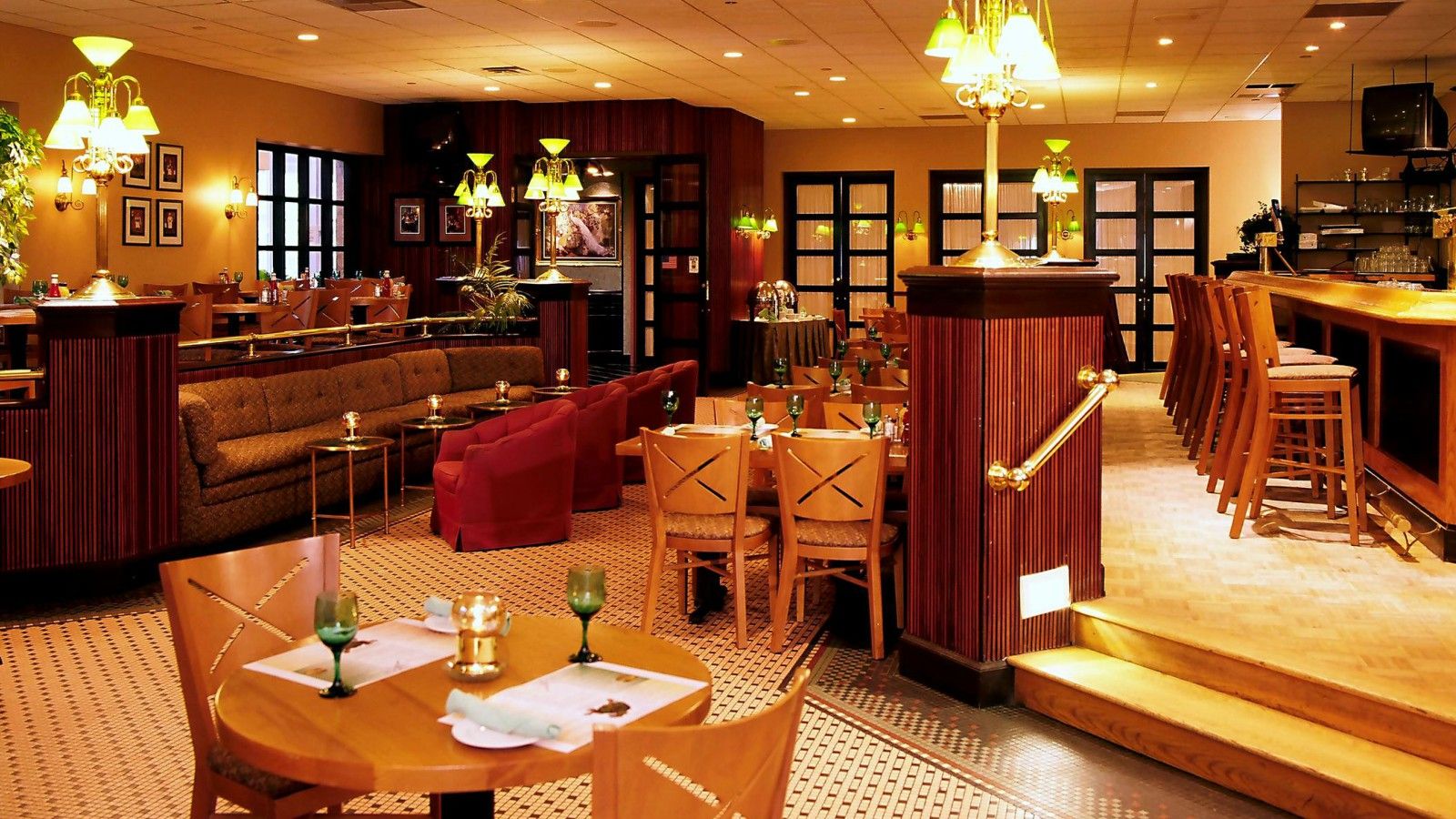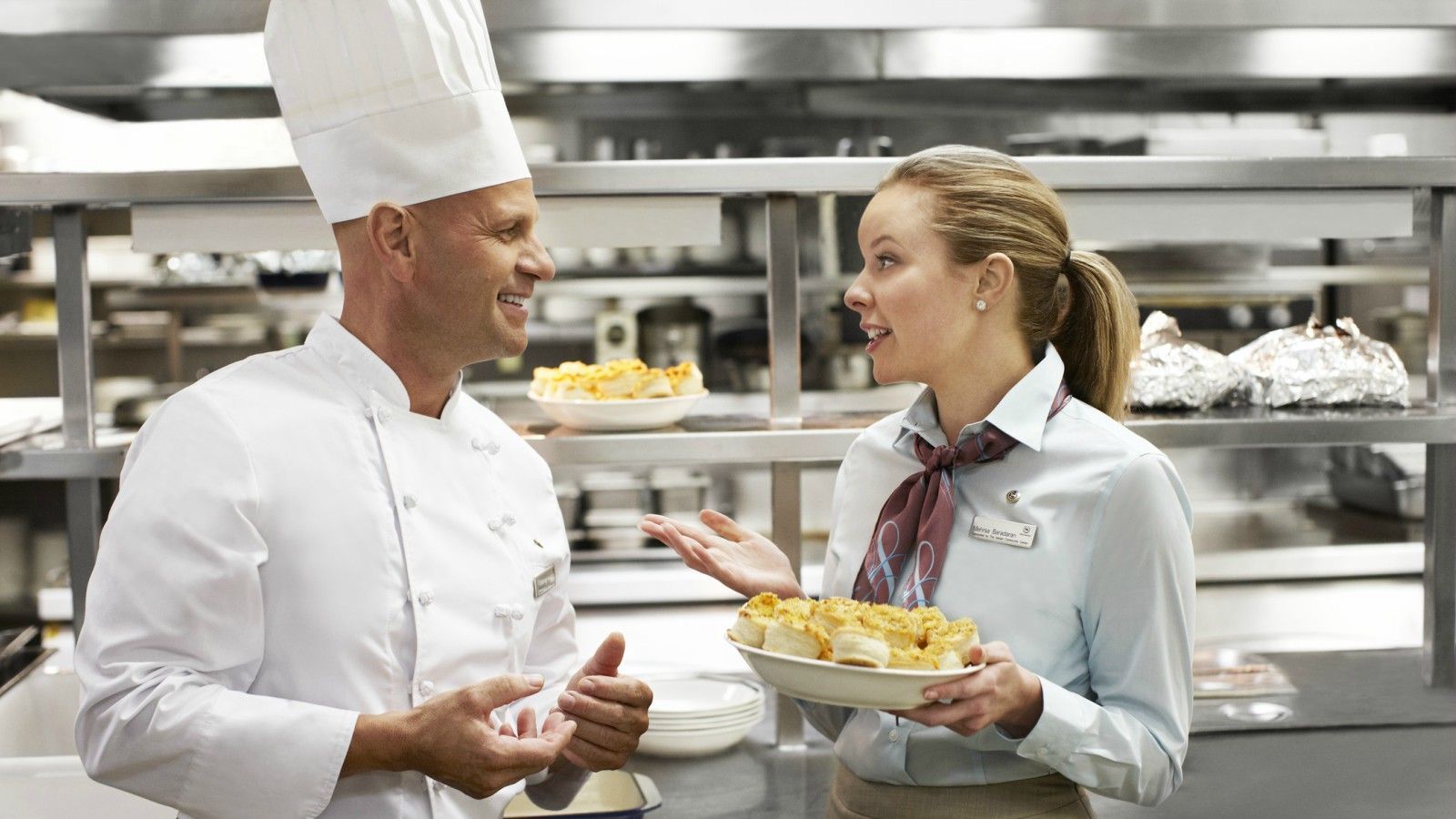 JR's Restaurant & Lounge
Enhance your stay at Sheraton Eatontown Hotel with a visit to JR's Restaurant & Lounge. JR's Executive Chef John Anderson is an acclaimed, award-winning chef who crafts a vibrant menu of made-to-order American favorites. Open for lunch and dinner daily, JR's also features four satellite televisions, perfect for watching that evening's game. Enjoy an extensive beer, wine and spirits list and join us for Happy Hour restaurant specials on Thursday evenings from 5:00 PM to 7:00 PM.
Hours: Monday - Sunday: 11 AM - 11 PM
Dinner: Monday - Sunday: 5 - 10 PM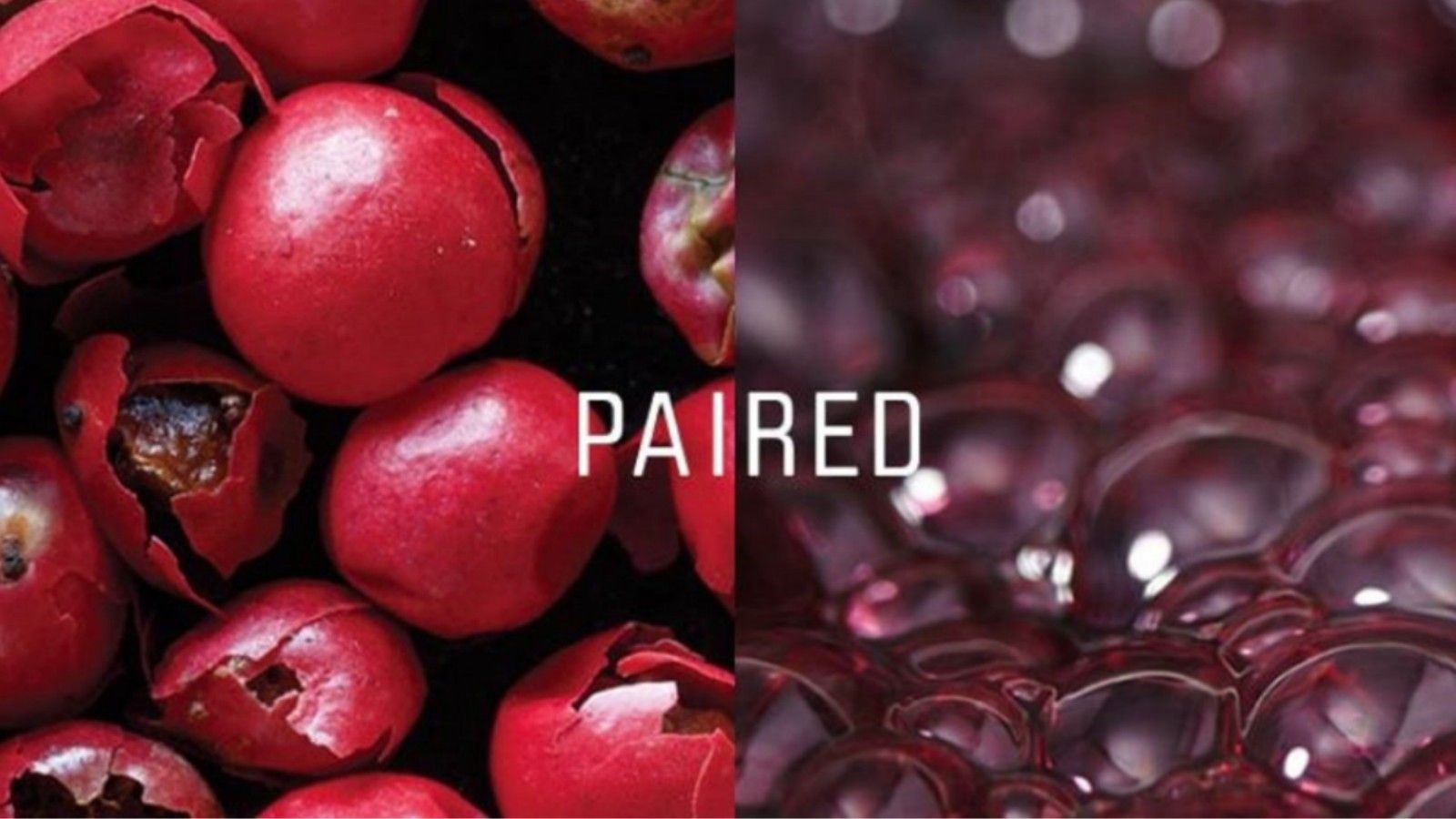 Influenced by global cuisine, worldwide tradition and local culture, Paired couples distinctive flavors to create unexpected taste sensations. We challenge our guests to break the rules and dine differently.
Join us in JR's Restaurant & Lounge for an innovative, exciting and entirely unique dining experience.