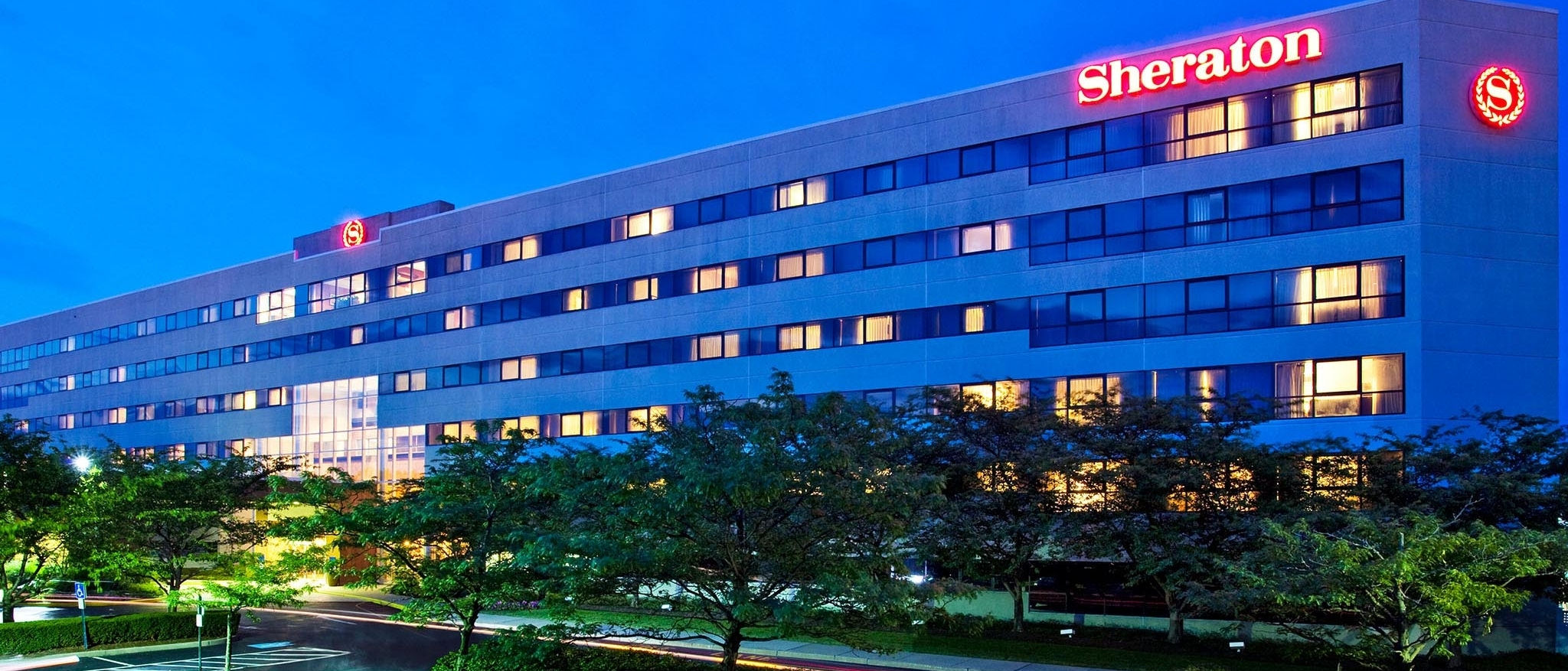 What We Believe

Service is a shared experience. We all feel the need to belong, to be understood, and feel welcome. A sense of familiarity puts us at ease, and we're drawn to comfortable, relaxed and familiar surroundings. At Sheraton, the sense of warm, comforting connections that we create for our guests develops out of our own personal understanding and individual awareness of how we ourselves would like to be treated. Our service touch is personal, respectful and sincere.
It's all about relationships
At Sheraton, the service experience is something that's shared between people. We get to know our guests as individuals and are genuinely interested in who they are and what they like. Our abilities to understand and anticipate our guests' needs allow us to create personal, meaningful and emotional relationships with them. They, in turn, feel more connected and enjoy a sense of belonging. Every interaction is an opportunity to deepen our understanding of guests and is a chance to make someone feel special, understood and welcome. Nothing could be more gratifying.
Come as you are
Sustaining a genuinely warm, comfortable and connecting environment requires the attention of a dedicated and talented team with a passion for people and a desire to grow, improve and succeed. All of our Sheraton associates are highly effective people, who, through their own self-awareness and understanding, are capable of accepting others for who they are and making them feel comfortable and welcome.
Every guest is different, with separate needs and special requests. What is uncompromising is our commitment to serve everyone with the same high level of empathy, respect and understanding. From our guests, to our co-workers, friends and family, we strive for genuine and emotional connection. Our credibility and reputation for providing great service is earned one relationship at a time.
If you feel you share our values, you might make a great fit for a position with Sheraton. We encourage you to search for current job openings.
What We Offer

Working for Sheraton is so much more than just a job, it's a lifestyle. Every day is a new experience, with new challenges and exciting opportunities to grow, stretch and reach your potential. To attract and retain the best and brightest people for our growing team, we offer exceptional benefits, training programs and development to inspire our associates to achieve their goals while positively impacting the lives of our guests and their fellow associates. A career with Sheraton is a rewarding work experience.
World-class benefits
Our associates enjoy a large range of choice perks and a rewards and recognition programs including:
Medical, Dental and Vision Benefits
Competitive Wages
Paid Time Off
Holidays
Long-Term Disability Insurance
401K
Team Member Cafeteria
Friends and Family Hotel Discounts
Team Member Recognition Awards